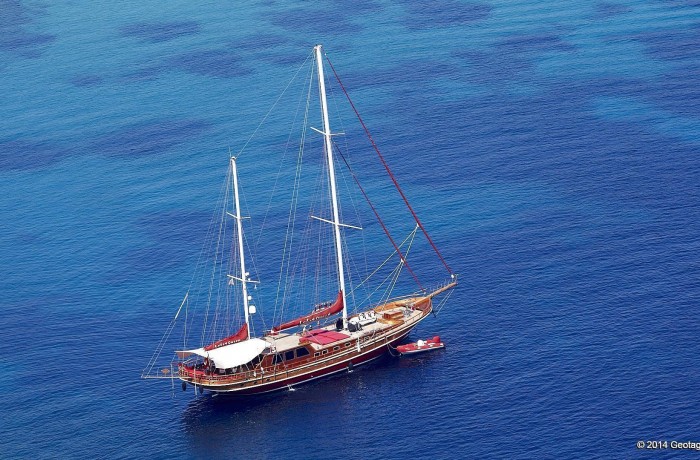 The amazing Greek coastline!
How would you feel if you could hop on a helicopter and fly above Zante? Or maybe explore Halkidiki's beaches? Or maybe have a look at Kastelorizo from above.
You can do all that with Tripinview. We did it for you.
We have photos and videos from the entire Greek coastline, meter by meter and you can see all points of interest in a unique way and ... exactly as they are!
Enjoy the bigger coastline of Europe: 16.000 km of breathless destinations in Greece www.tripinview.com
Write us your comments