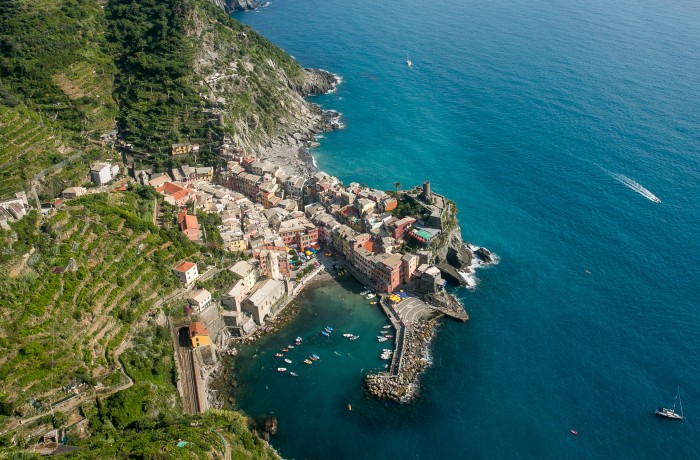 The coastline of Italy is full of exciting destinations for summer vacations.
The coastline of Italy offers traveler many different choices: start from Trieste, go to Menton, visit Venezia, move down to Tropea, then up to Capri and La Spezia and then go west to Genoa. Don't miss Sardinia - Olbia - and Sicily - Cefalu, Taormina or Agrigento.
Families will find astonishing beaches for all members. Couples can choose fantastic romantic destinations. Sportmen and adverturers could try all kind of water sports. It is a paradise for sailors. In most of the places the nightlife is intent while on the contrary there are beautiful quiet and easy places to relax.
Amalfi Coast is ideal for those who like crowded beaches, the island of Capri is set for jet-set vacations. The island of Sicily has some sensational coastlines of its own, but slip across to the seven Aeolian islands a short boat ride away, and you are into otherworldly territory. The Etruscan coast is where this most beautiful region meets the Mediterranean, and is speckled by ancient ruins. In northern Italy, we meet the Cinque Terre, five protected villages cling limpet-like to the Ligurian coast.
Write us your comments