Visiting friends in Antibes
Written by Editorial Team - 1st Μαΐ 2016
Antibes can be a great travel experience. It is an ideal destination for families or couples and the perfect choice for yachters and sailors.
Antibes was a Greek town named Antipolis in the 5th century BC. Later it was a Roman town and always an active port for trading along the Mediterranean. The old port was the heart of "Antipolis" when the Greeks had a tenuous grip on the coast, the Ligurians were crowded around the outskirts. Centuries later, Crusaders left from here on their way to the Holy Lands. Today, Antibes is an attractive and active town and the Port Vauban is the largest marina in Europe. The Large Yachts jetty added just a few years ago and often has a row of some of the world's largest yachts.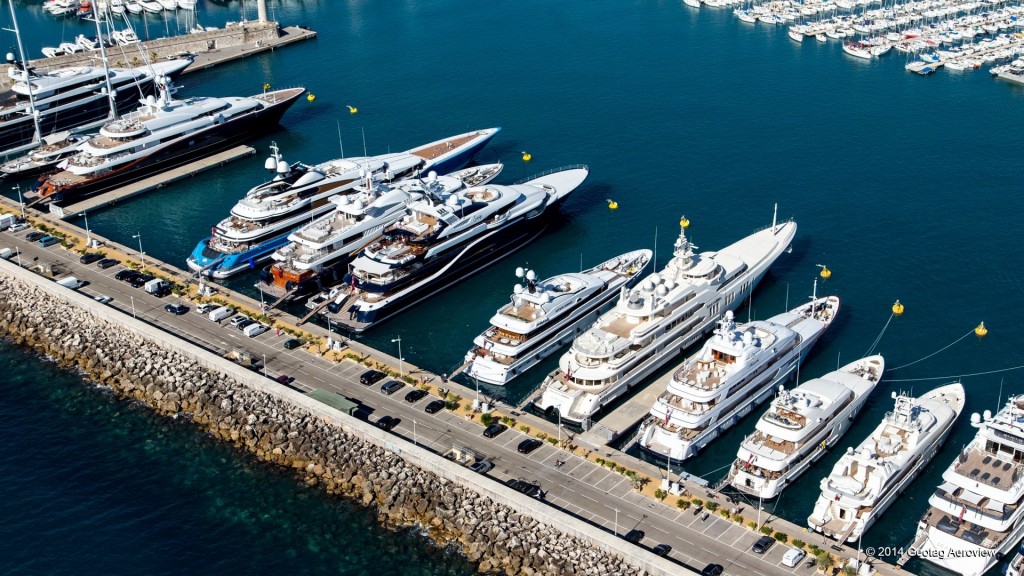 The natural beauty remains in the old town, with the ramparts along the sea and the protective wall along the port. There are plenty of little streets for exploring, restaurants of all types and lots of shops.
Antibes is the proper name of this ancient town, but it's commonly referred to as Antibes Juan-les-Pins, the seaside resort and night-life area of sandy beaches, boutiques, night clubs etc.
Famous artists
Notes from the travel guide "…Graham Greene lived in a small apartment in Antibes in his later years, In 1951 Nikos Kazantzakis, writer of the novel Zorba the Greek, owned a villa in Old Town. Pablo Picasso lived here while Duke of Windsor, Aristotle Onassis and Stavros Niarchos, at different times, lived in Chateau de la Croë…", "... La Garoupe Beach was the favorite beach of Fitzgerald...", "…The first tourists arrived at Cap d' Antibes in the 1880s and the adjacent town of Juan les Pins was built at the end of the 19th century. Although it expanded, during the early 20th century Antibes was less developed than its neighbors on the French Riviera and was thus a haven for artists such as Picasso…", "…Napoléon Bonaparte moved to Antibes with his family in 1794, and was responsible for the defense of the coast. When Robespierre fell, Napoléon was imprisoned in the Fort Carré. The 16th-century Fort Carré is a massive, star-shaped fortress on a promontory overlooking the Port Vauban. The fort lost its strategic role when Nice was attached to France, although it was maintained as a military fort until 1895. In 1938 it was classified as an historical monument and finally in 1997 it was purchased by the town of Antibes for use as a sports and youth center."
Antibes Day 1
I was visiting an old friend and his nice family (wife and 2 kids) and - unfortunately - I had only 2 days free. I had to spend my first day on my own and since  … in France all starts with a typical French breakfast I had enough of it! After this, I was ready to walk! Antibes is a beautiful city and walking to the old downtown gave me excellent views. The old town is a maze of narrow streets and red roofs are rising above the blue sea. My visit to the Picasso museum was revealing: paintings, a lot of drawings, oils, ceramic pieces of great artworks. Don't miss it!
Next stop was a Coffee shop and then a visit to the covered market (Marché Provençal) close to the harbor, where among fishes, meat, fresh products I found some nice local products. I keep up walking around the cape getting fresh air and smelling the sea. After that it was time for some food. My friend recommended me "Chez Helen's" a vegetarian restaurant with vegan options in the old town. Food was excellent and the staff delightful staff.
In the afternoon they took me to a lovely, fantastic, green village inside some wooden hills: Gassin! My first day have been finished and my main thought was that I will not be able to see the sites that I want. Next time!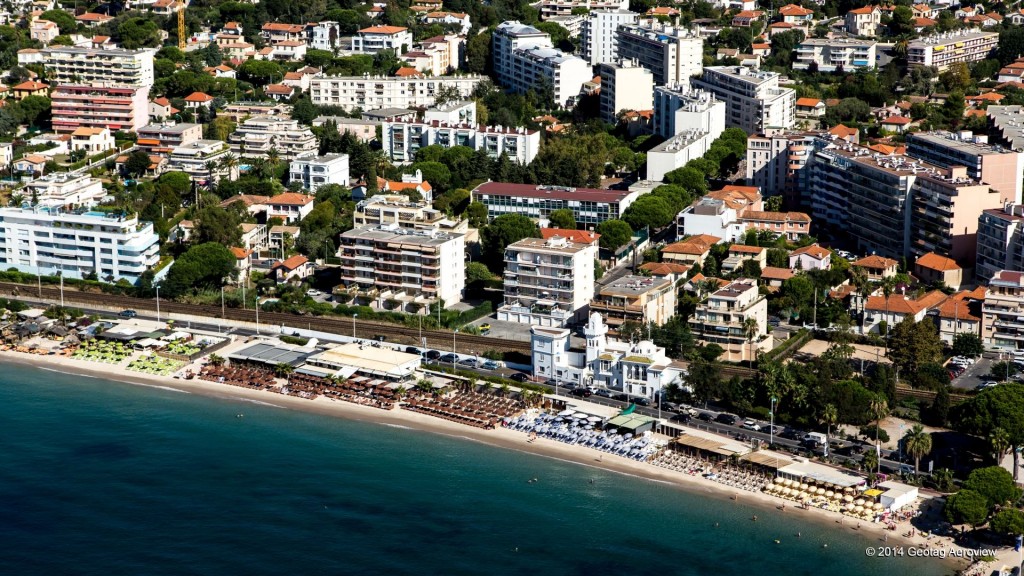 Antibes Day 2
The beaches of Antibes. My friend told me that we will drive along the coastline (25km) and I had to choose the beach that I would like to spend a full day. It has been proved very difficult: Plage de la Gravette, Plage du Le Ponteil, Plage La Salis, Plage du Fort Carré, Plage La Siesta, Plage de la Brague, Plage de la Fontonne, Plage de la Garoupe, Plage de la Godille. I was ready to cry STOP. They were small beaches, full of umbrellas, very crowded. He explained that all beaches in Antibes are quite the same and he decided to decide for me.
Plage Le Rocher: well organized, quite quiet and clear waters. We spent a fantastic full family day at the coast. On our way back we had a quick pass along yachting harbours which provide moorings for a range of ships ranging from fishing vessels to full sized yachts.
Port Vauban is the largest yachting harbour in Europe, with more than 2,000 moorings, that can accommodate craft of more than 100 metres. Port Galice, Port de la Salis and Port du Croûton. Port de l'Olivette is a harbour for sailors and their wooden fishing boats who enjoy the old marine, provencal traditions.
Tip for my next visit there: An electric bike!
Editor, Alex
For more destinations like Antibes visit Tripinview and Build your trip.
Write us your comments