Jaco Beach Hotels: Why You Should Consider Having A Vacation in Jaco Beach, Costa Rica
Written by Editorial Team - 20th Nov 2019
There are many beautiful places in Costa Rica, and one of them is Jaco Beach. The leading foreign exchange earner of Costa Rica is tourism. Because of its diverse landscape and natural waters surrounding the country, tourists have access to great adventure activities, making it one of the most favorite vacation destinations in the world.
Below are the important reasons why you should consider having a vacation in Jaco Beach.
Be Amazed At Nature and Wildlife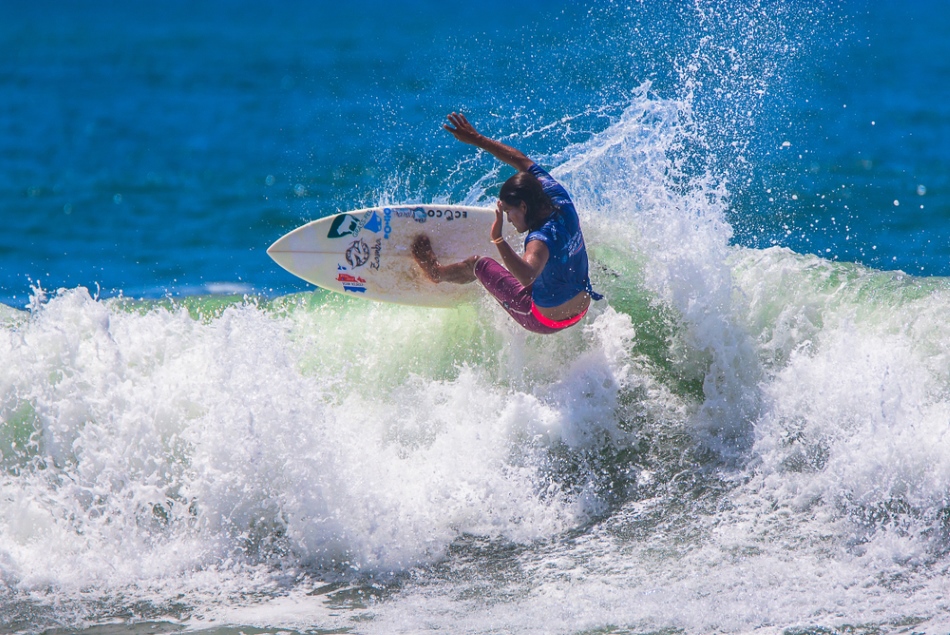 Located two hours from the capital of Costa Rica, Jaco Beach is beautiful and energetic. In this place, you'll find the Manuel Antonio National Park is rich with diverse wildlife. It has 1,700 acres of land and ocean that spans 126,000 acres.
Here are the other things to do at Jaco Beach to take advantage of its nature and wildlife:
Because of the beauty of this well-preserved park, many tourists are enticed to go to Jaco beach not just to take selfies with nature but also to also snorkel and swim.
Like the white sandy coastline of Spain, you can walk and shoot a romantic video with your partner in the pristine-looking white sands of Playa Manuel Antonio, known as Costa Rica's prettiest beach.
Get to see beautiful wildlife creatures like morpho butterflies, iguanas, poison dart frogs, monkeys, scarlet macaws, toucans, and sloths.
Bird watching and hiking.
Get to see sea turtles and whales, too.
Fantastic Accommodation
Jaco Beach hotels have the best accommodation in Costa Rica. Get to enjoy your vacation by booking a luxury hotel in Jaco with plenty of amenities, such as beach activities (surfboard rentals and surf lessons), spa services, and special events and elegant dining experience at the beach club.
Unique and Fun Adventures
In Jaco, everything can be reached by walking. Although, you can also get into town by renting a bicycle, which is a fun mode of transportation.
When it comes to fun adventures, you can try the following:
Rappelling down waterfalls
Horseback riding
Paddleboarding
Kayaking
Crocodile close encounter
Surfing
Enjoy the Accessibility and Convenience
Jaco is close to the airport, making it more accessible for international travelers. Visa is not required for most nationalities. You can stay from 30 to 90 days based on your nationality. For instance, Canadian, European, and US citizens automatically have 90 days tourist visa.
Here are some ways on how to get to Jaco Beach:
Take a flight to San Jose Juan Santamaria International Airport or SJO that's situated in the Alajuela province. Major airlines like United, DeltaAir, and British Airways, fly into San Jose, Costa Rica, from different international destinations.
Direct flights from major US cities such as Atlanta, Dallas, Boston, Denver, Los Angeles, Miami, and Orlando, are available to San Jose, Costa Rica.
Rent a car and drive from the airport to Jaco by taking either the old Aguacate Road or the new highway.
Ride a taxi. Most taxis are red, but you'll also see white, silver, and grey taxis with legitimate taxi company names marked on them.
You can also take a city or public bus, or shuttle bus from SJO Airport.
Conclusion
If you want to enjoy nature and wildlife adventures, along with beaches and parties, Jaco is the best place to go to. You can get to San Jose, Costa Rica, through a direct flight and take a taxi, bus, or rent a car to drive in Jaco.
Enjoy swimming and water sports activities all you want and stay in the best Jaco Beach hotel to rest and energize.
Write us your comments